Quality | Australian | Handmade.
Combining our textile skills and love for rural life, we design and create products inspired by you, for you. From bags and blankets, homewares, clothing, babyware, roll tarps, campers, seat covers and more, we can customise your order to suit any requirements.
Producing Quality, Australian, handmade textiles for all journeys of rural life is out specialty.
CHRISTMAS IS COMING.......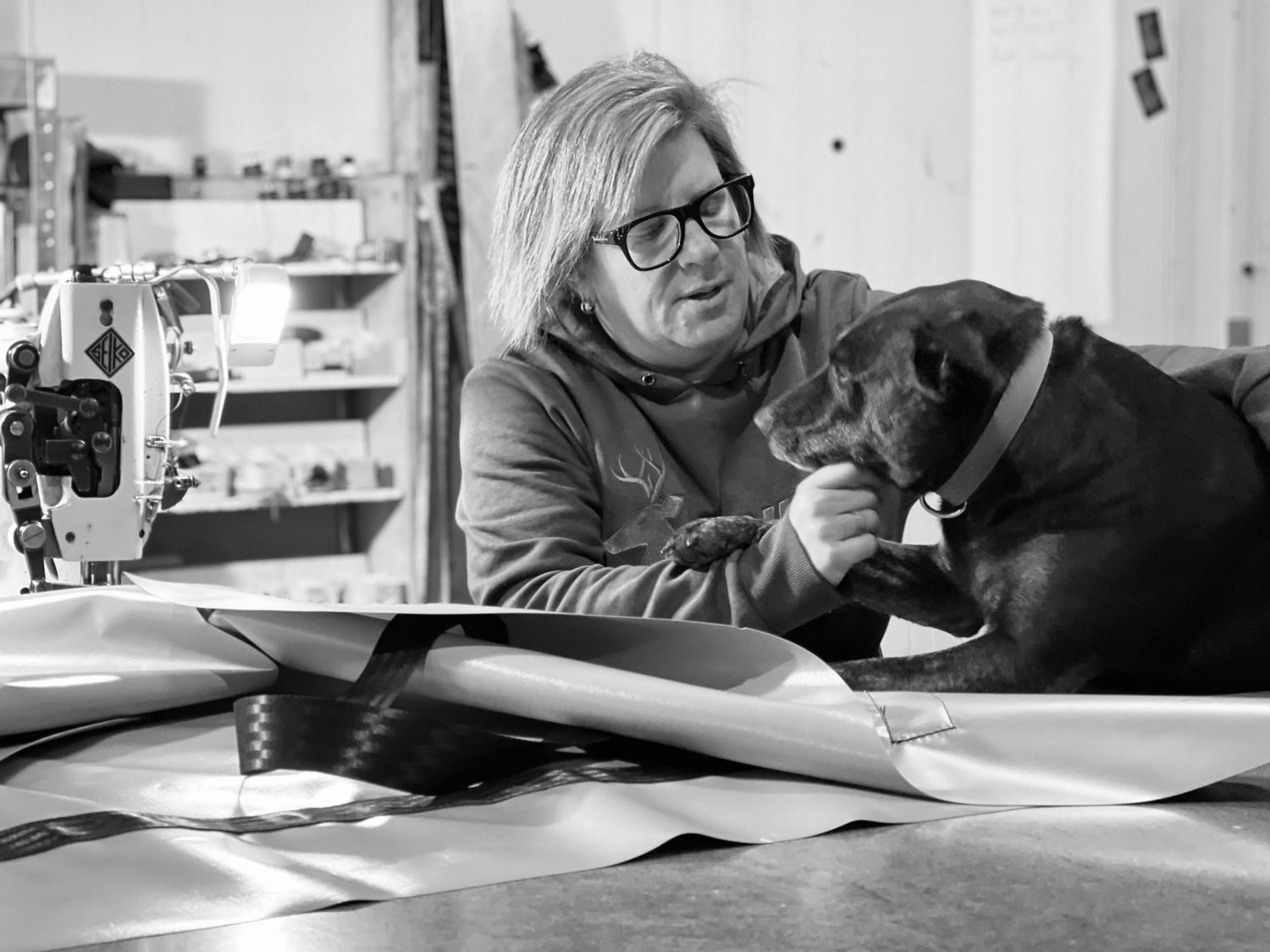 G'Day Stranger
Since 2009 I have been combining my love for textiles and passion for the rural life with 'Country Sew n Sew'.
Over the years, our range has grown to a quality line or canvas, pvc and fabric bags, homewares, clothing, gifts and accessories, inspired by you.
About Us
Our Protea Collection
Our Protea Collection is our best selling line. Made with quality, Australia 12oz canvas, the bags keep your valuables protected and dry.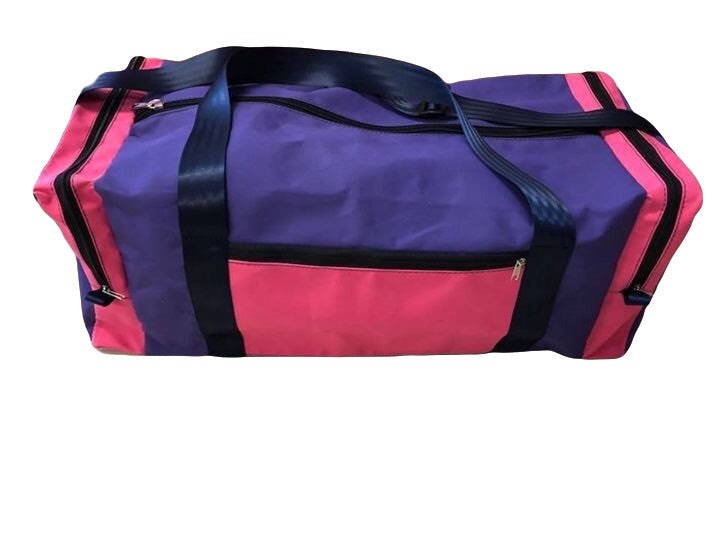 The Wanderer
Our best selling bag, featuring front and side pockets, this bag suits any occasion; travel bag, sport bags etc. 
Available in two sizes, in full canvas, full PVC or PVC & Fabric combinations
Large Dimensions:  73cm long x 30cm deep x 30cm wide
XL Dimensions:  90cm long x 40m deep x 40cm wide
VIEW RANGE